Hi ladies!
I have an important message for you about how to find your ideal makeup artist.
Always remember that it's all about you!
Therefore, first of all, you want to make sure you're going to be in safe hands, so before booking them, ask them if they have a hygiene certificate.
Now, when you're looking for your ideal makeup artist, ask yourself for which occasion you need to hire them.
Is it for a special event at your work, for a job interview, for a date night? Is it because you've been invited to a wedding? Or maybe you'd just like to have a private makeup lesson?
For instance, for a special event at your work, you can choose modern glamour with a classic finish makeup look; for a job interview, you can choose a natural look; if you're a wedding guest, you can choose a beauty look with more colorful eyes (depending on the wedding style) etc.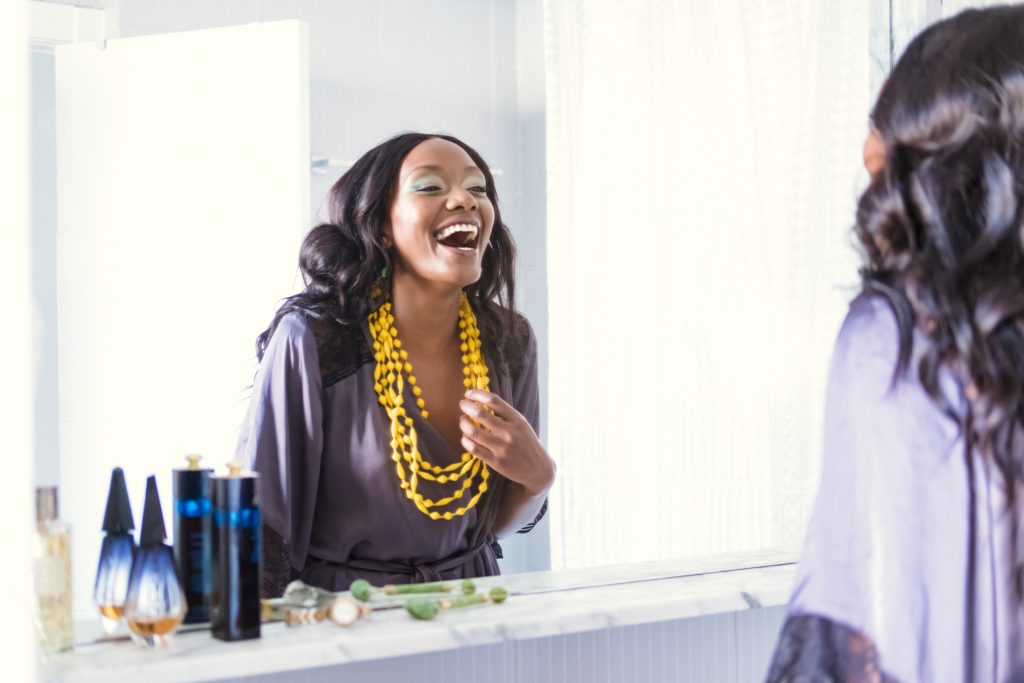 Now when you know what type of makeup you want and for what occasion, use all that information as your 'key words' in google. Then choose among the options, bearing in mind what your demands are.
This information is crucial both for you as for the makeup artist. If they are offering a good service, that's the first thing they are going to ask you for. And you will see from their answer, whether they suit your expectations, wishes and needs or they don't.
If you want to book me, I will ask you about your wishes, needs and what do you expect from my service; we will also talk about your event or job interview, your style, makeup products, location details, additional beauty services and similar, because I want you to feel comfortable and make sure that you're getting the service you need, a service worth paying for.
Remember, it's all about you and that's why I'm going to use my expertise for, because I'm here to help you.
Check out my clients' opinions here:
Instagram: @zanamakeupbcn / Highlights: Testimonials.
FB: https://www.facebook.com/zanacesnik.mua/posts_to_page/
Wedding makeup: https://zanacesnik.com/weddingmakeup/ / Click on icon 'bodas.net'.